A selection of the best photos from across Africa and of Africans elsewhere in the world this week.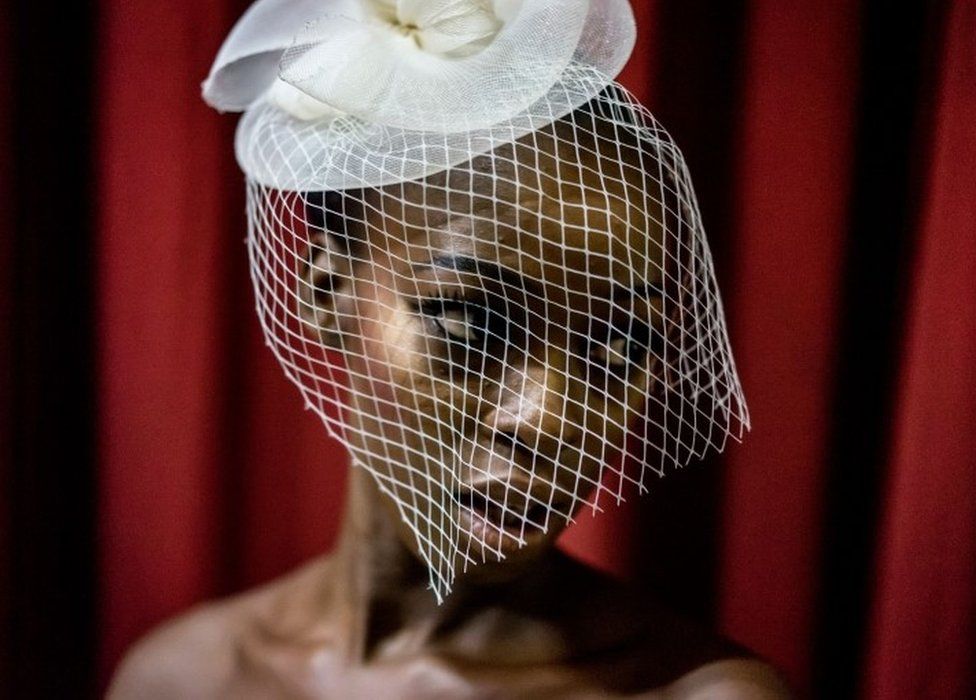 Models wait backstage ahead of the Africa Fashion Week in Nigeria's commercial capital, Lagos, on Saturday.
---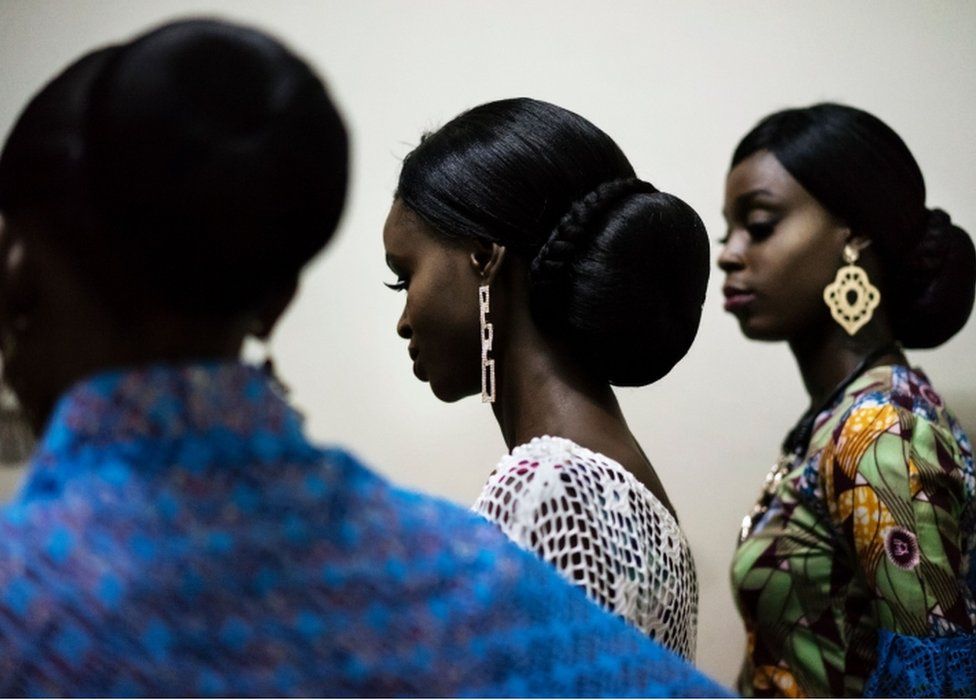 The event showcases the best in contemporary African fashion from Nigeria, Senegal, Cameroon, Ghana and Zambia.
---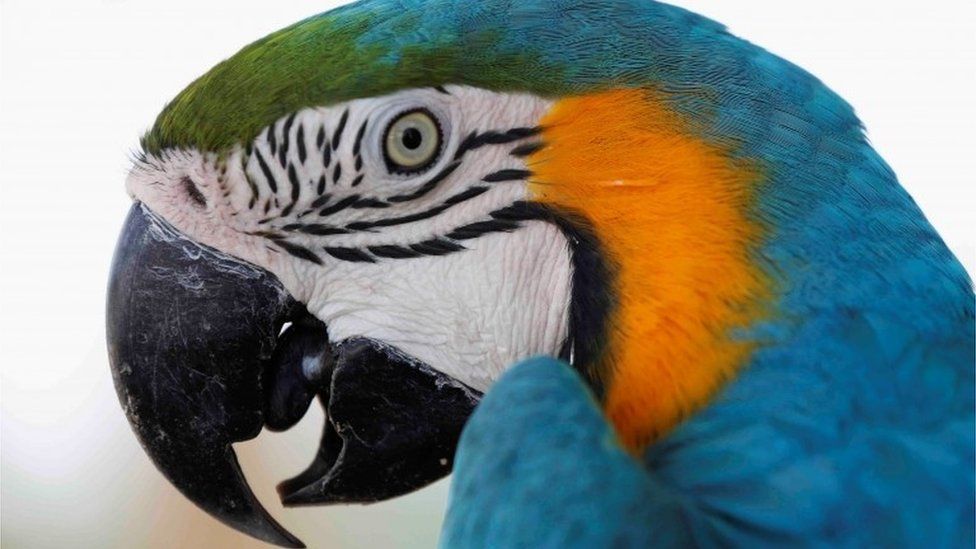 On Thursday in Egypt, a macaw is seen at the Africano animal park, along the Cairo-Alexandria desert road.
---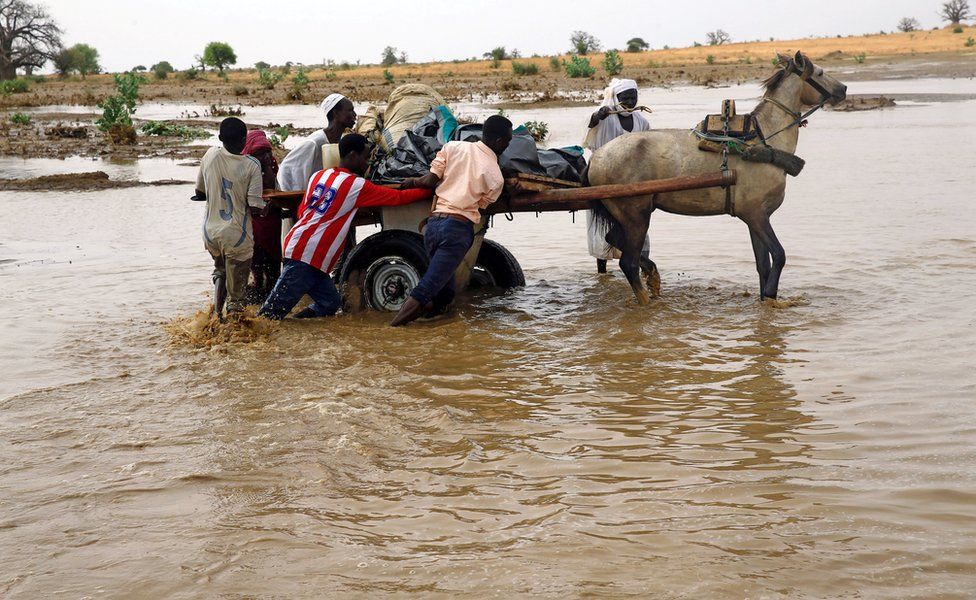 While a horse pulls the goods of people fleeing heavy rains in Sudan's Darfur region on Saturday.
---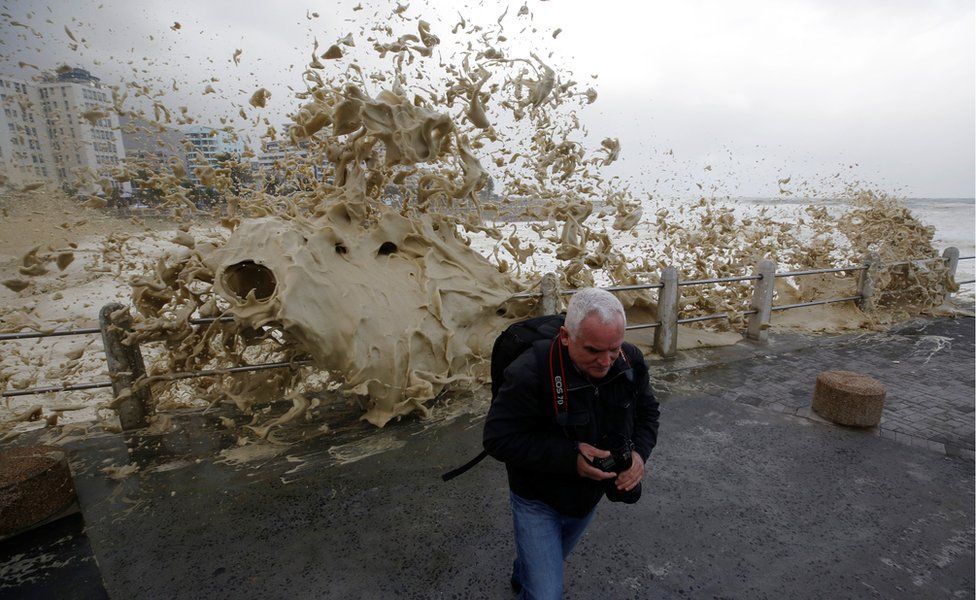 In South Africa's Cape Town city on Wednesday, a photographer braves the storm to capture raging waves.
---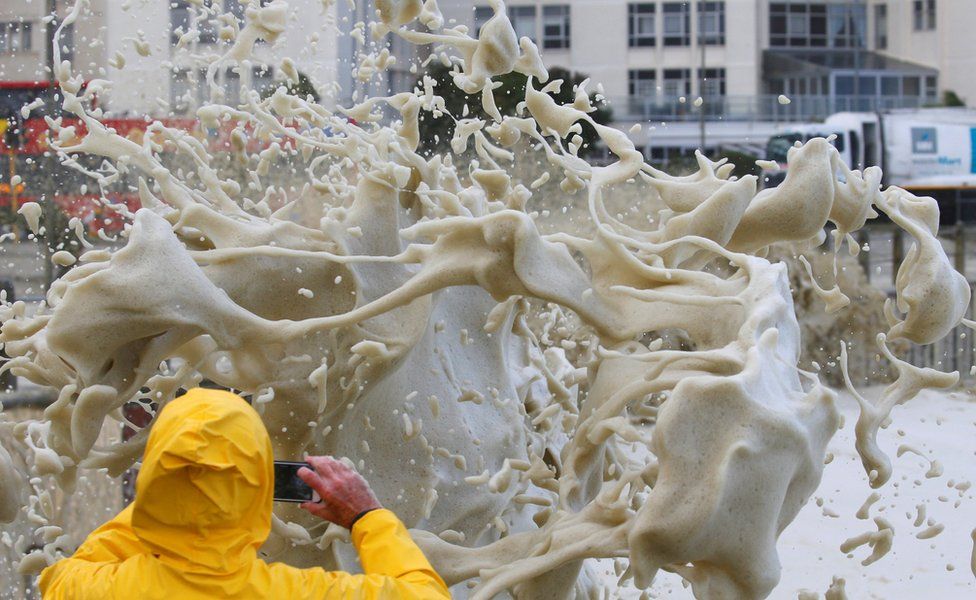 It was the worst winter storm to hit Cape Town in some three decades.
---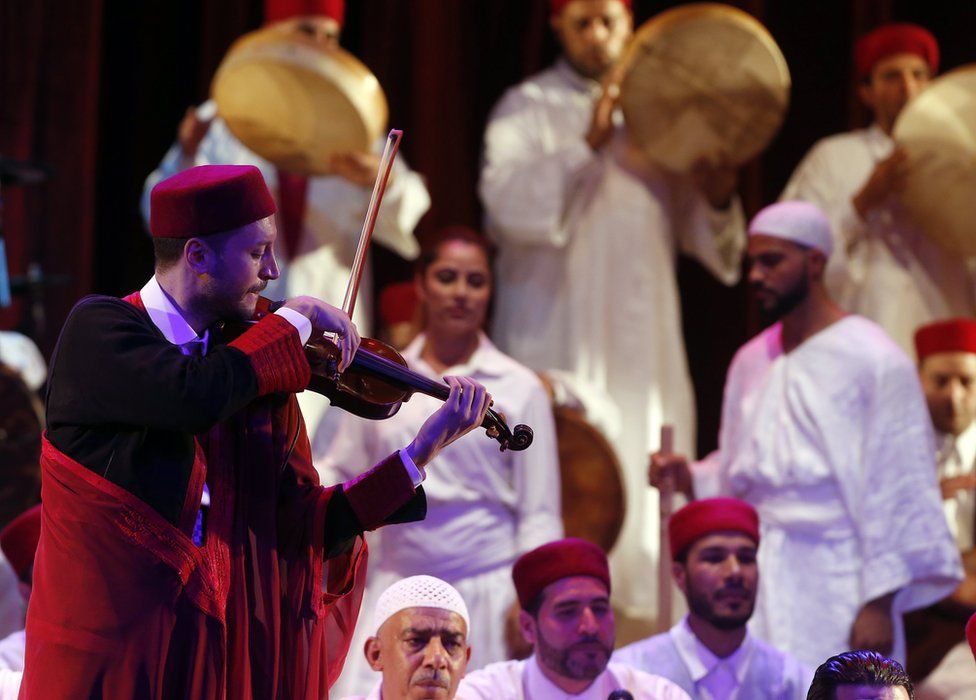 On Tuesday, Tunisian members of a band perform at festival in the capital, Tunis.
---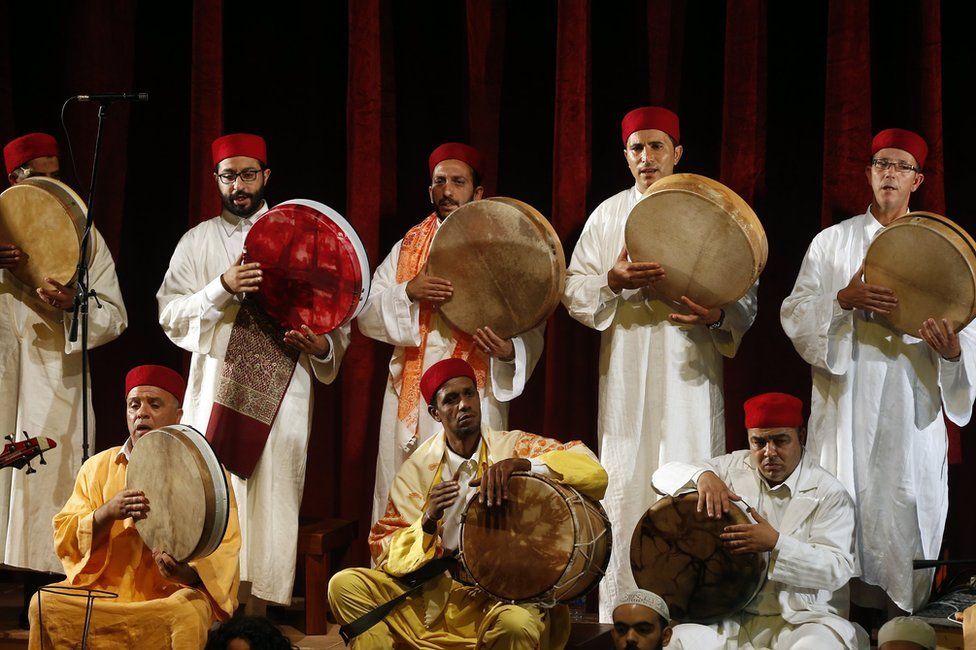 The annual festival is held during the Islamic month of Ramadan and is a celebration of the mystical Sufi sect.
---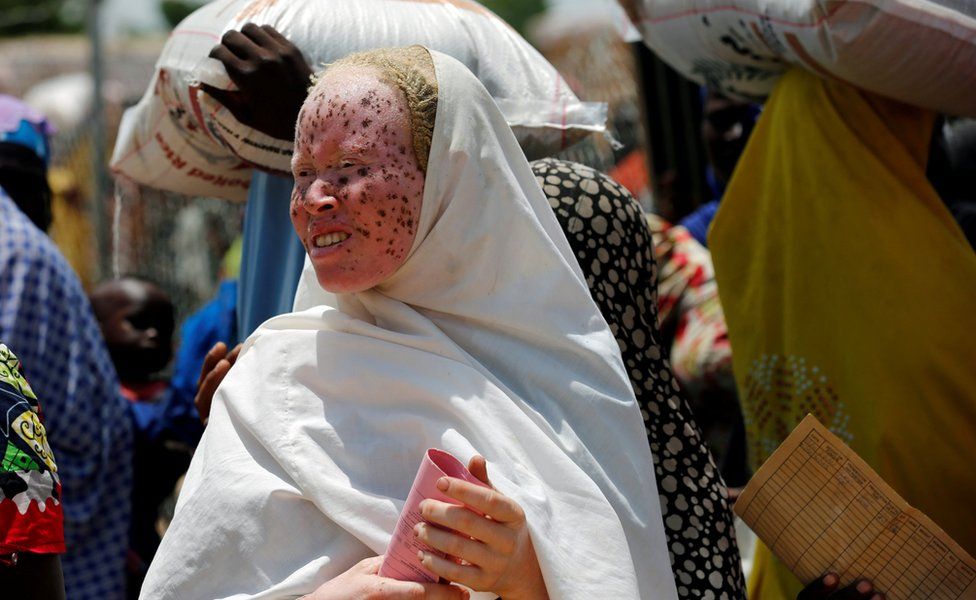 In north-eastern Nigeria, a woman waits for food rations at a camp on the outskirts of Maiduguri city.
---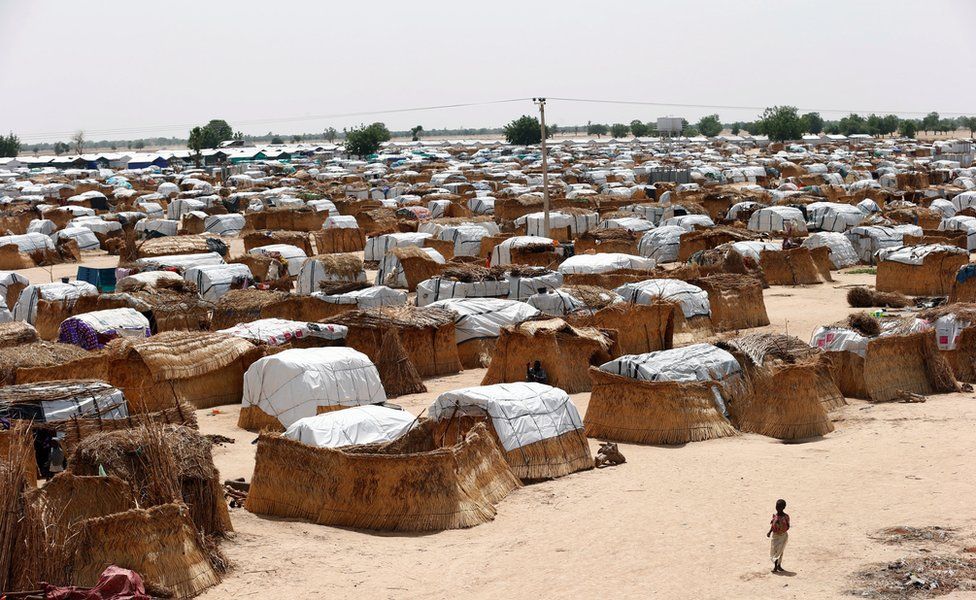 She is among thousands of people taking shelter in the camp to escape attacks by militant Islamist group Boko Haram.
---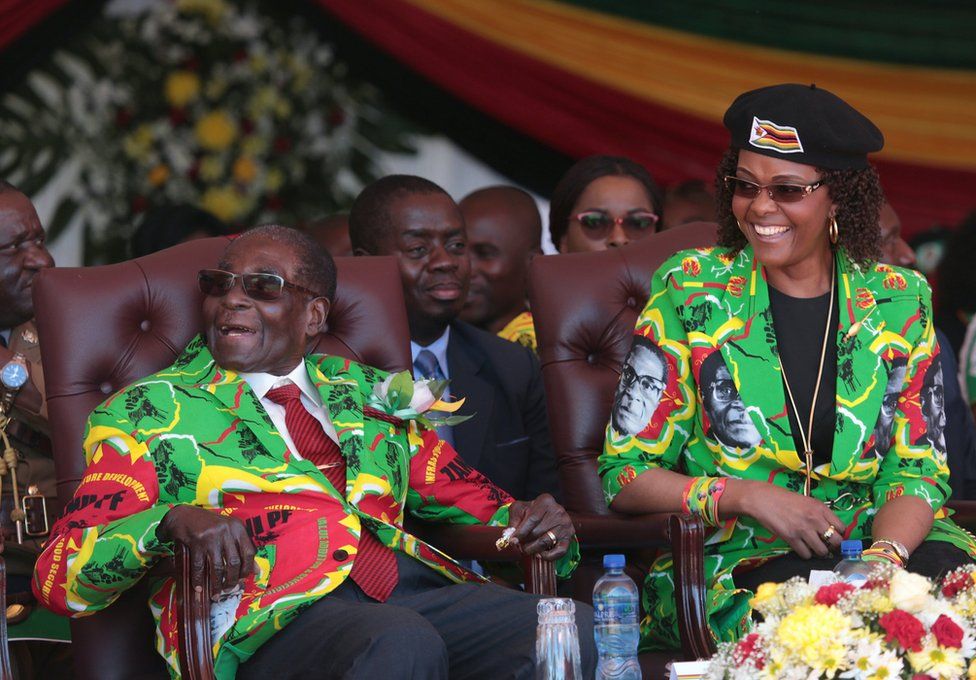 On Friday, Zimbabwean President Robert Mugabe and his wife Grace smile after arriving for a rally in eastern Marondera town.
---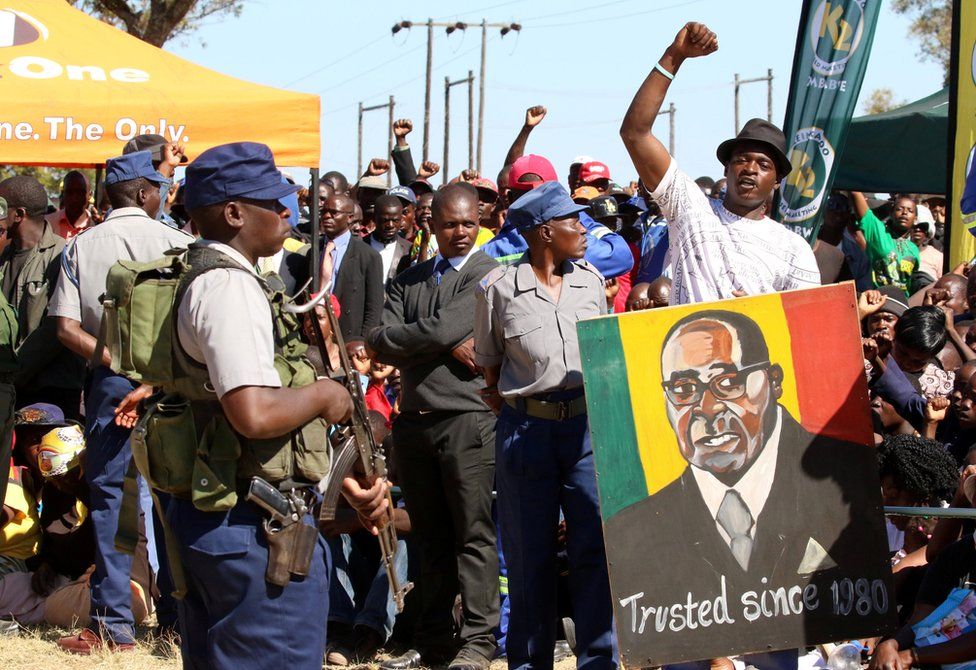 It was the first of a series of rallies that the 93-year-old Mr Mugabe addressed to drum up support ahead of next year's presidential election.
---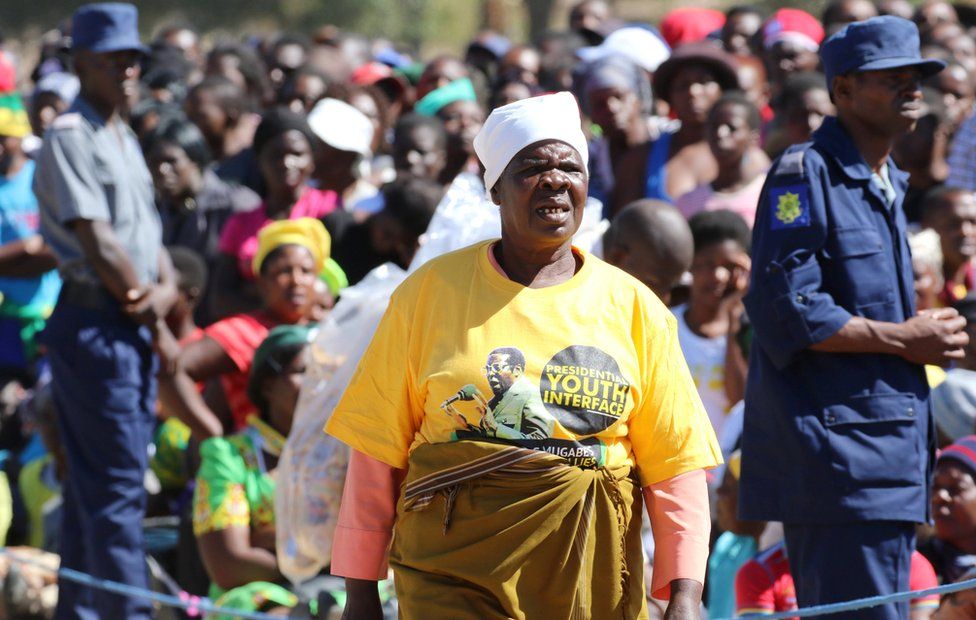 The rallies are targeting the youth but that did not stop some of the young at heart from attending.
---
BBC
Updated:
09.06.2017 11:03