By Felix Kaiza
It is Sunday, I am just resting at home. I have to go to a pharmacy in the neighbourhood. I get an excellent reception. In the course of buying prescribed medicine for my visitor, I end up with a shock.
Holding two same makes of the prescribed medication, an attendant across the counter enlightens me: "Mzee (old man), for this you pay five hundred shillings and the other, two thousand."
I literally break in: "Why such a big difference?"
She responds: "This is from India and the other, from Kenya."
I choose the India product, which is cheaper and ask her why it is 400% cheaper than that of Kenya --our neighbours and fellows in the East African Community bloc. "That reflects our type of policy and decision making", she tells me off as she goes for my EFD receipt.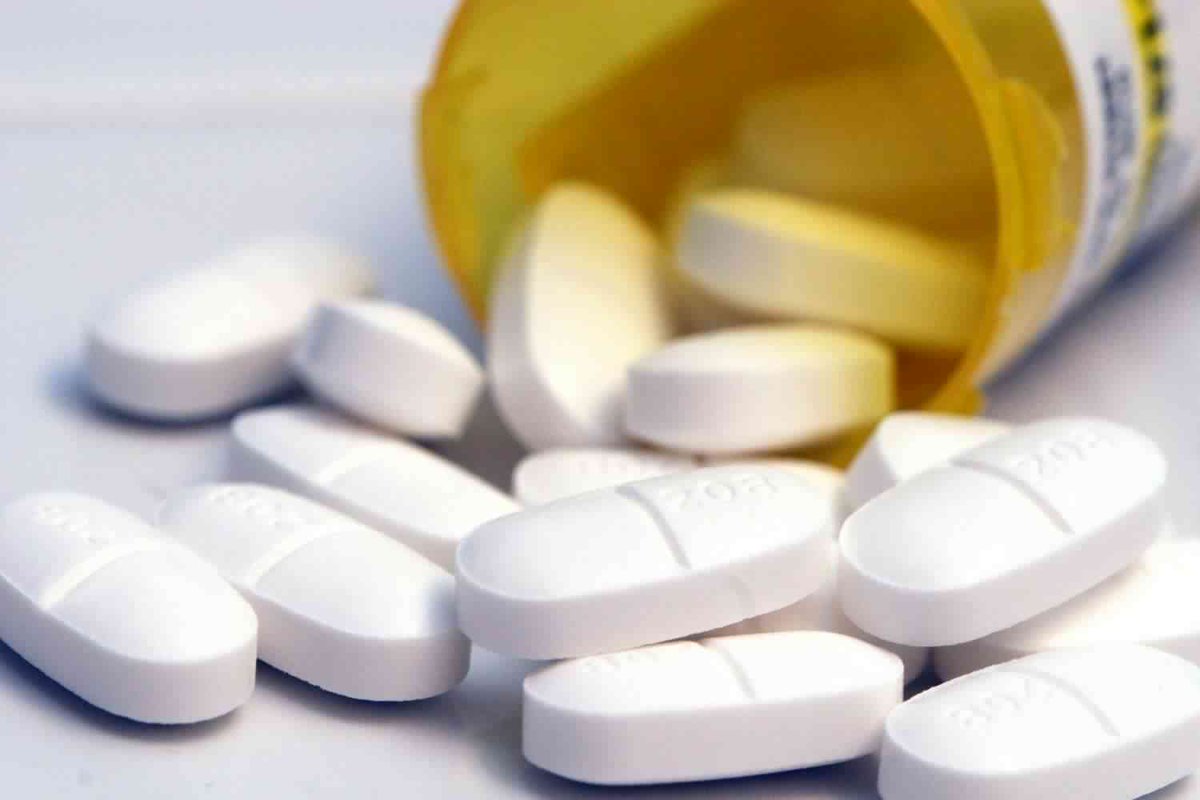 Her comment is worth giving a thought. Why has she been able to think higher than our experts on regional integration? Even on the basis of English grammar, Geography let alone, how can Tanzania justify its reference to India as "this country" assigning the "that-country" status to Kenya?
If India is closer to Tanzania than Kenya, how much then remains of the EAC Common Market Protocol? What has gone missing? Is it the letter, the spirit, both or a varying combination of both? And who is responsible?
The Southern Africa Development Community (SADC) has decided to assign Tanzania the duty of acting as its bulk medicine buying agent. Shall the current Tanzania/Kenya anomaly within the EAC spill over to the SADC countries?
This brings many aspects to light. What makes drugs manufactured in Kenya more expensive than those imported from India? It is simply the cost of production combined with an assortment of taxes.
In this respect, the 37th SADC Summit held in Pretoria, South Africa, in August, 2017, could not have been more right in urging member states to operationalise the implementation of projects in the line of, among others, pharmaceuticals.
of now, the EAC Council of Ministers has approved a regional pharmaceutical manufacturing action plan, which comes into effect in the middle of January, 2018. With or without the plan, what matters is to address the costs of production. Most of the inputs are imported. Ceteris paribus, that is what eventually sets the price.
National procurement laws, licensing laws and procedures have to be reviewed. Investment into the pharmaceutical industry demands a more refined and co-ordinated approach on regional basis. EAC food and drugs regulatory authorities are yet to talk one language. Fees being applied are divergent.
Even internally, some pictures become blurred when put under the focus of purpose. In Tanzania, for example, the food and drugs authority, TFDA, has run an advert on retention fees. On cost per product basis alone, it reads cheaper to import cosmetics (USD 30) than medicine (USD 300); medical devices (USD 200); and antiseptics, disinfectants and medicated soaps (USD 100). Between cosmetics (luxury) and medicine (necessity), which should attract a bigger tax rate? This is elementary Economics.
Azania Post
Updated:
07.01.2018 15:06