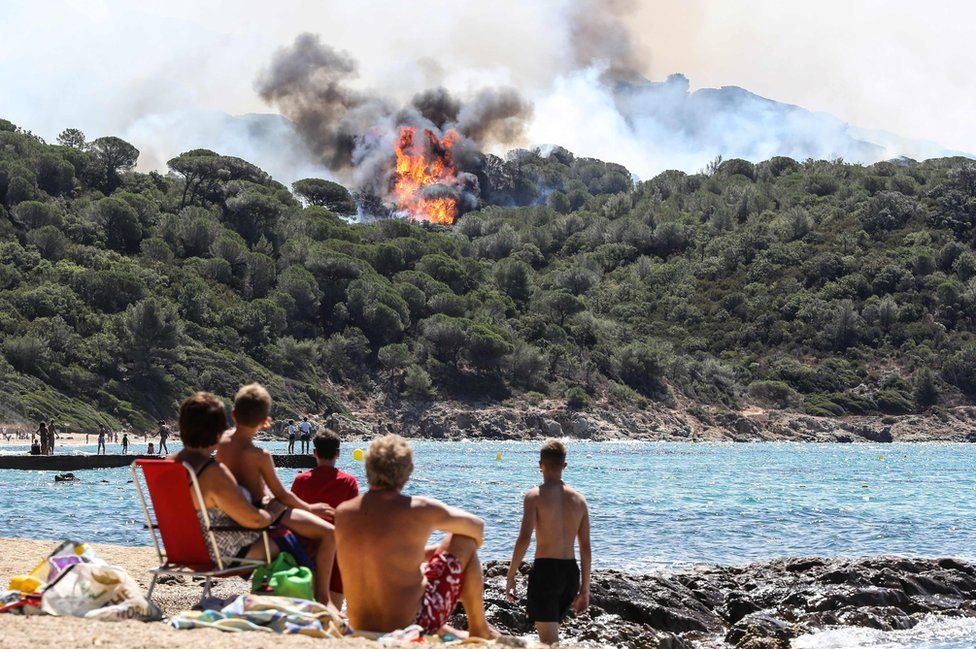 French fire fighters have contained blazes that threatened holiday areas near St Tropez. Some 4,000 hectares (15.4 sq miles) of land burned along the Mediterranean coast, in the mountainous interior and on the island of Corsica, causing the evacuation of at least 10,000 people.
---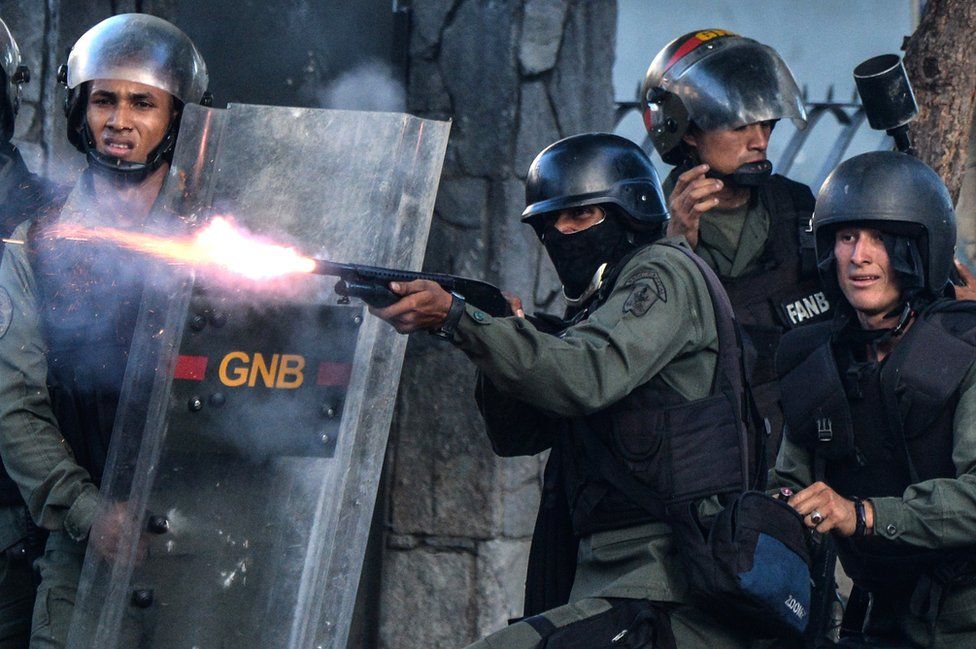 Venezuela is banning protests that could "disturb or affect" Sunday's controversial election for a new constituent assembly. More than 100 people have died in protest-related violence since April. On Wednesday, National Guard riot police and opposition demonstrators clashed during an anti-government protest in Caracas.
---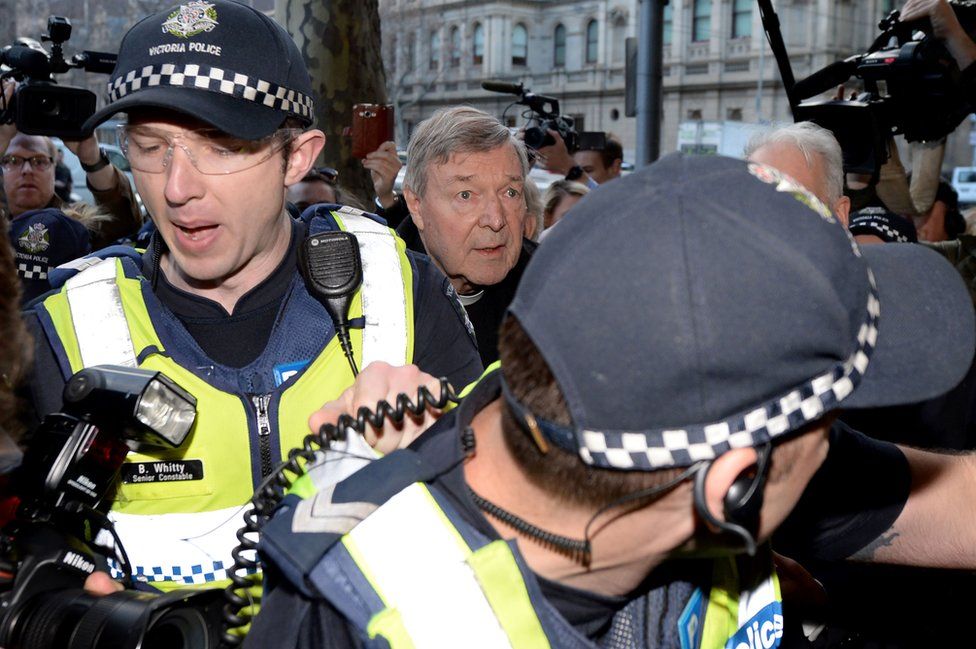 Vatican treasurer Cardinal George Pell, 76, was flanked by police officers and surrounded by crowds as he entered Melbourne Magistrates' Court on Wednesday, accused of historical assaults involving "multiple complainants". The cardinal's lawyer told the court he would plead not guilty to all charges.
---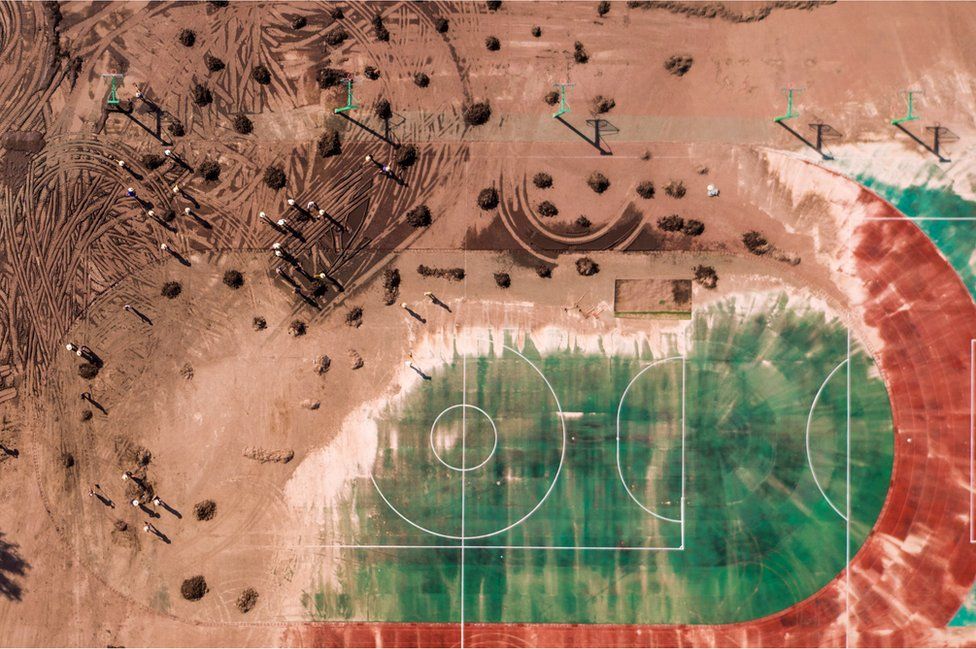 Teachers clean mud from a school playing field in Yongji County following heavy rain and flooding in China's Jilin Province.
---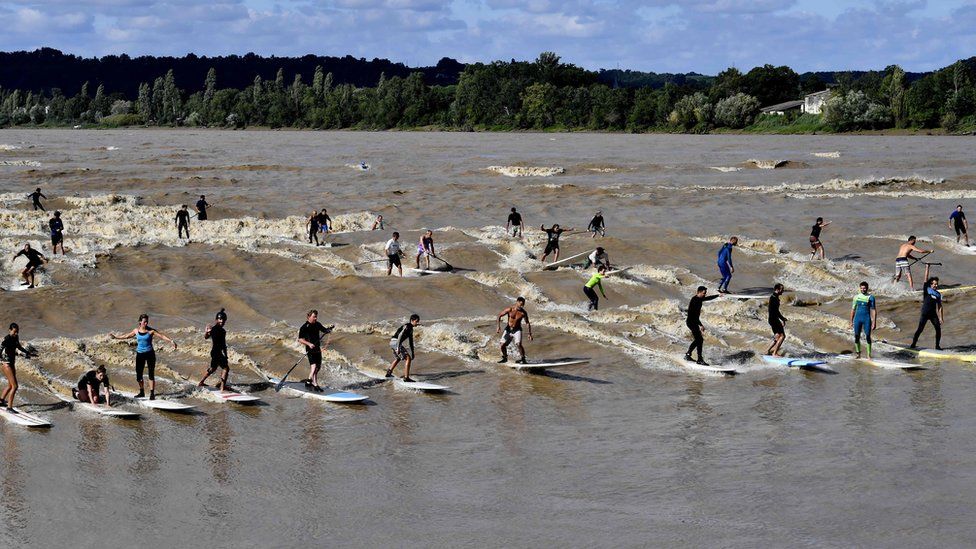 People surfed and paddled a tidal bore down the Dordogne river in Saint-Pardon, France. The tidal bore, a large wave resulting from the currents of the ocean tide and the river, occurs several times a year.
---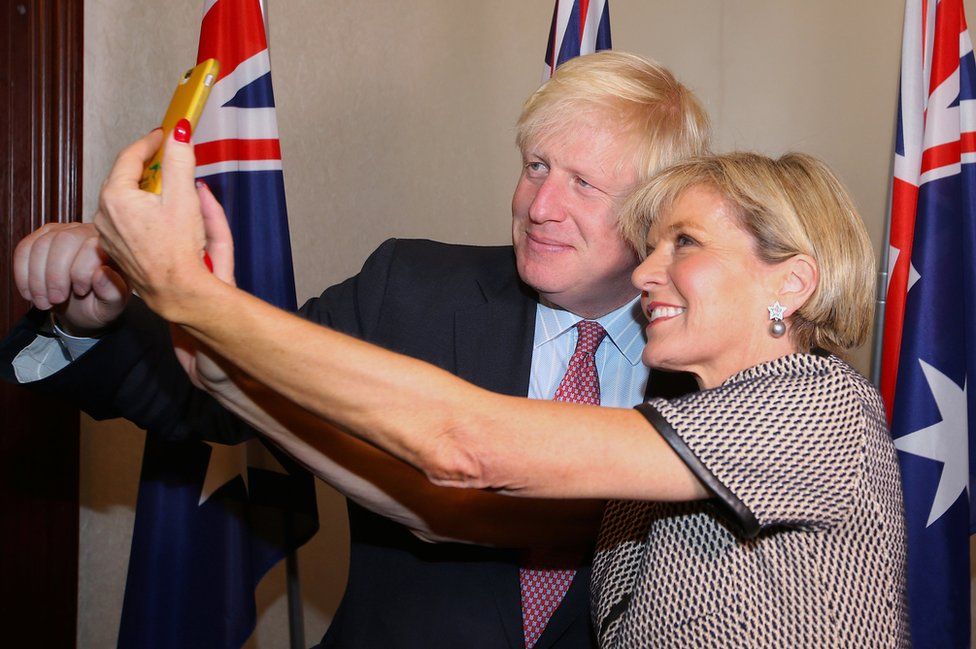 British Foreign Secretary Boris Johnson had a "selfie" photo taken with Australian Foreign Minister Julie Bishop ahead of their bilateral meeting in Sydney.
---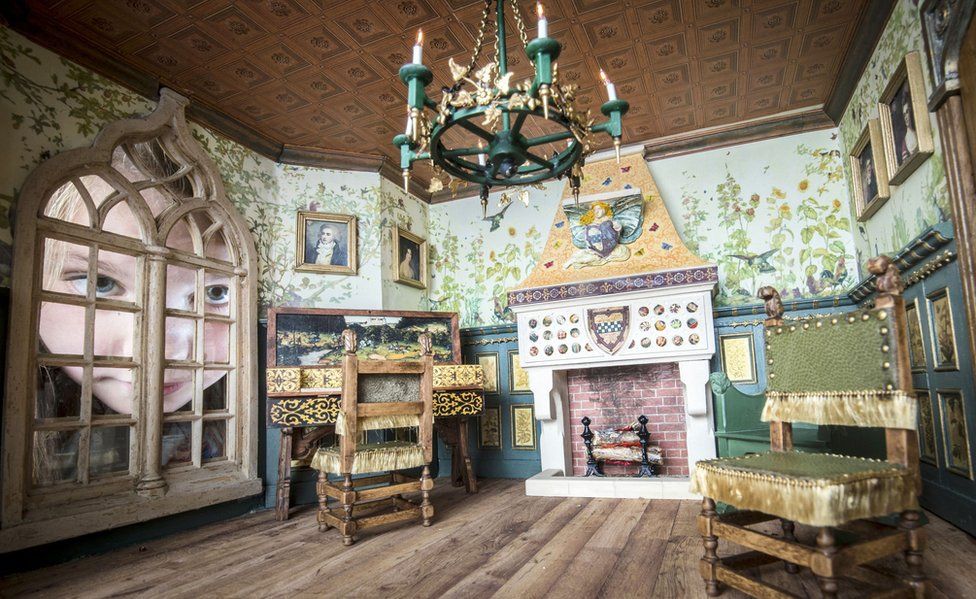 Eight-year-old Freya Gibson looks at a doll's house created by miniaturist Jane Fiddick, at Newby Hall, Yorkshire. The model, which took 22 years to create, is the latest addition to one of the most important private collections of doll's houses in the world.
---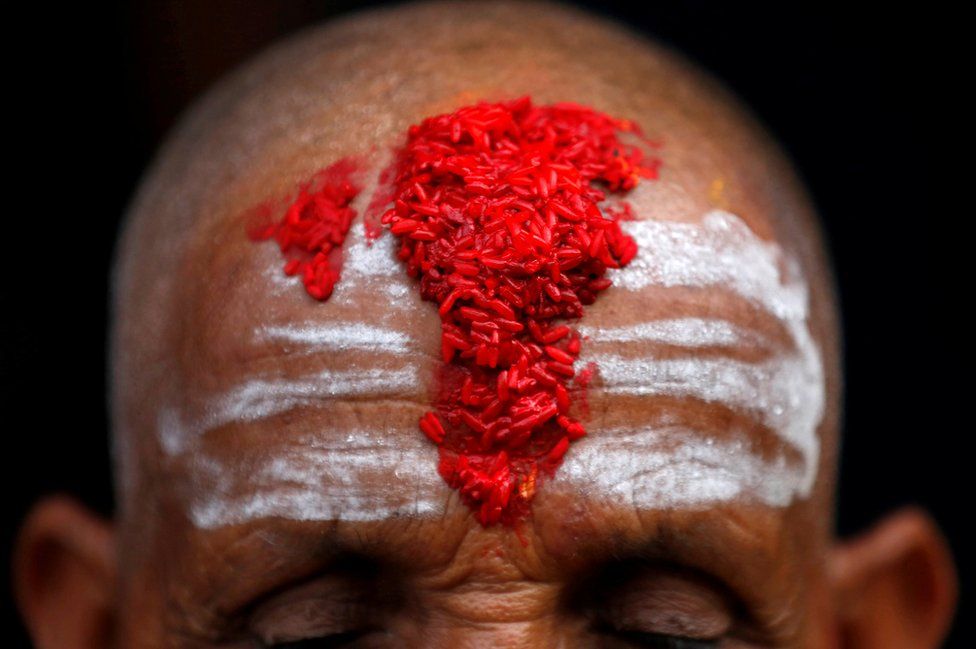 A Hindu priest's forehead is covered with coloured powder and rice used as a blessing, during the sacred thread festival at the Pashupatinath temple in Kathmandu, Nepal.
---
BBC
Updated:
31.07.2017 09:15