Elon Musk, who produces electric cars with Tesla, who is trying to change the course of space travels with SpaceX, and plans to break ground in mass transportation with Hyperloop, has long struggled to prevent the artificial intelligence that we encounter in the future.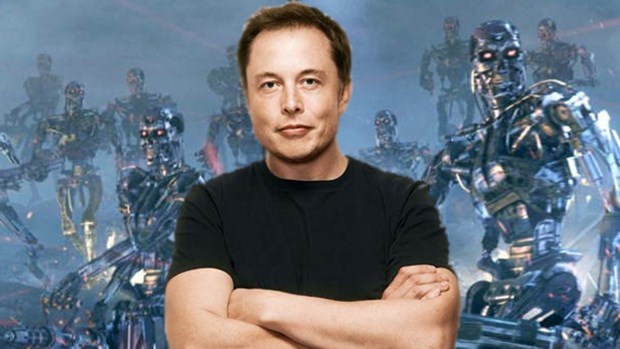 As a result of technological advancement, Musk expressed the prophecy of artificial intelligence to human beings many times on different platforms, and it has been repeatedly stated that the people who solve this have a brain structure like artificial intelligence.

Musk, who established a center named 'Open AI' for artificial intelligence researches in the past, started researching by establishing a company called 'Neuralink' in order to enable people to have a brain structure like artificial intelligence.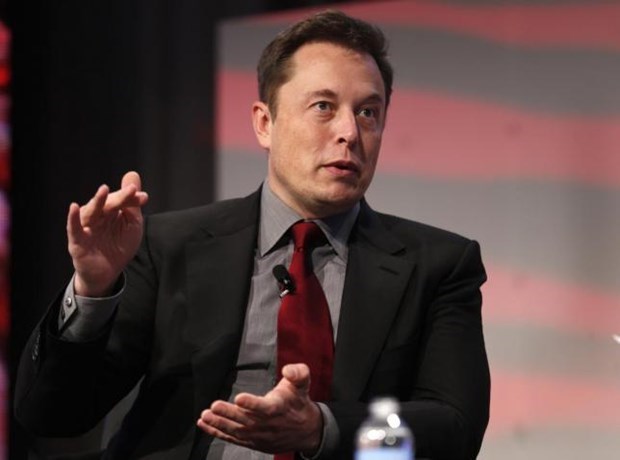 Confirming the assertions in the US press, Musk's project aims to develop a technology that can direct computers and other electronic devices with artificial neural networks directly in the brain of the ultimate aimed people.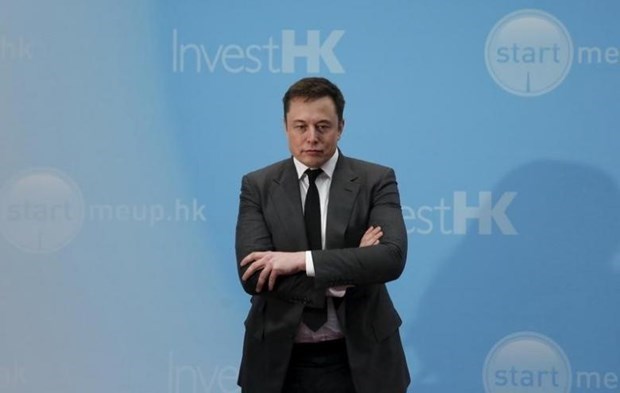 According to Musk's claim, the company spends a lot of effort to reach the target within 4 years.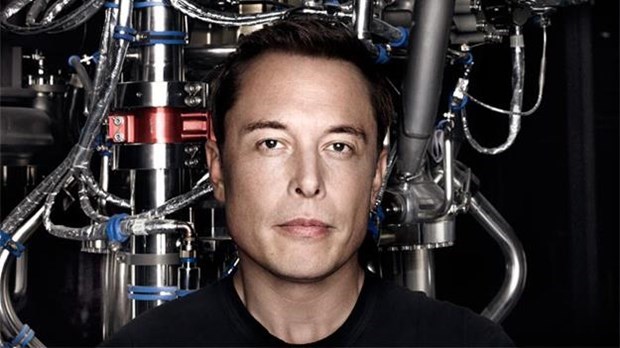 Again if you look at the explanation of Musk's subject, this technology will find brain lesions when it comes into our life, easier solutions to the lesion.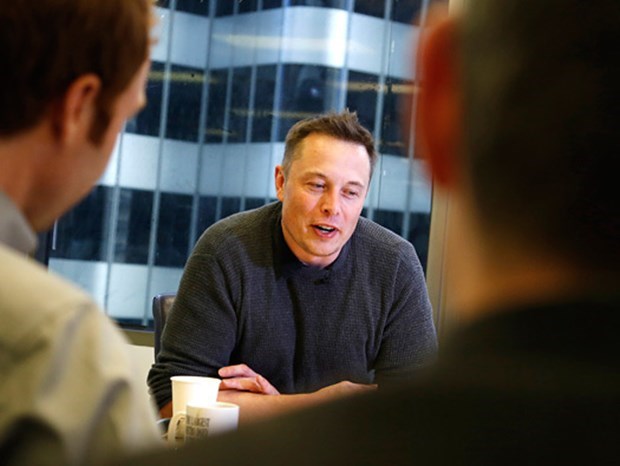 Musk's most striking claim is that this technology will open the way for telepathic that will not search for science fiction films.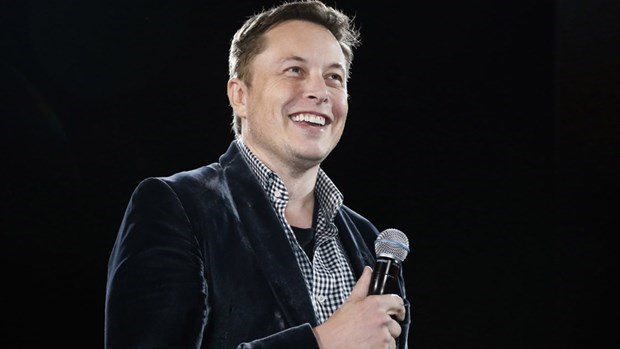 In a talk he made in Dubai several months after we went through Musk, we were told that in the near future we will see the days when biological intelligence and artificial intelligence are getting close together.