As we can read in the information that accompanies the WhatsApp update, and the extra details provided we know that this new version of the application has a number of changes in the interface along with interesting new features like the ability for the messages to be read by Siri and respond through the iPhone's virtual assistant.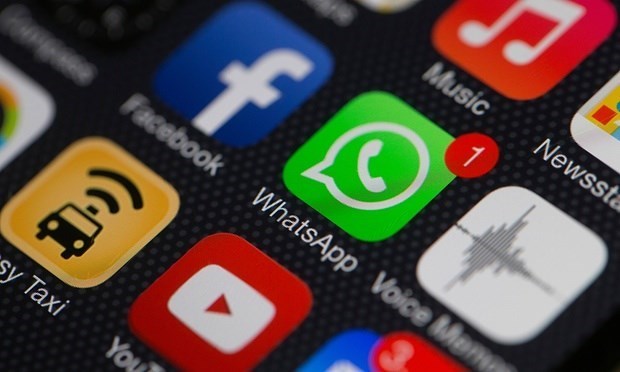 For Siri and the instant messaging application to complement each other perfectly, once the WhatsApp update is installed, you must allow Siri access from the system preferences, or directly from Siri, when you first request it.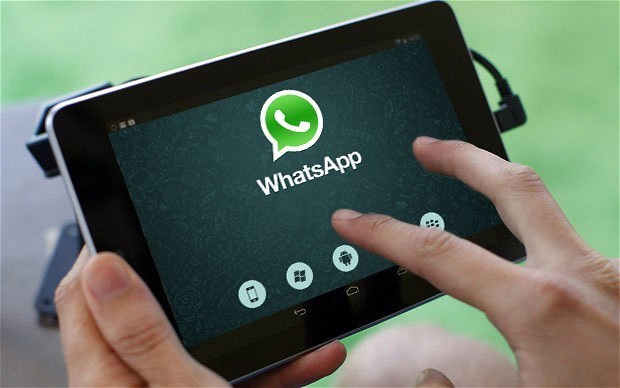 In theory, you should now have the opportunity to listen to your messages without opening the application.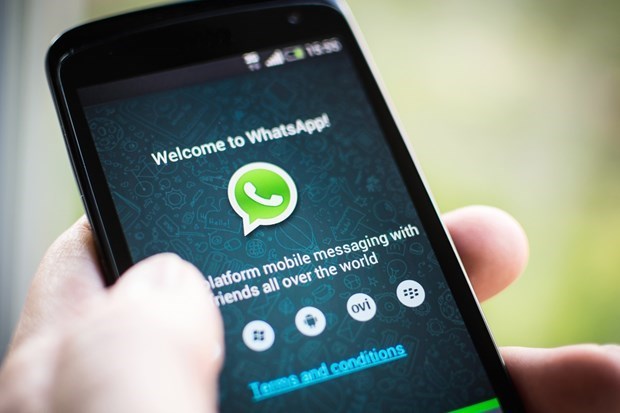 The first reports indicate that the functionality does not work at all correctly, so you will have to wait for future updates of WhatsApp in this regard.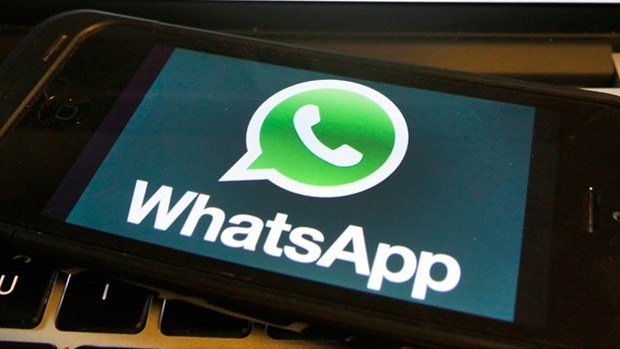 In addition to WhatsApp and Siri, WhatsApp brings new developments to WhatsApp's controversial new status, though not in the way users expect. 
Now users can select multiple publications at the same time to eliminate them and even go forward or backward in "My status", but few more improvements are found in this aspect.
Other minor changes also affect 2-step authentication, which instead of password, now makes it easier for users to enter a PIN code.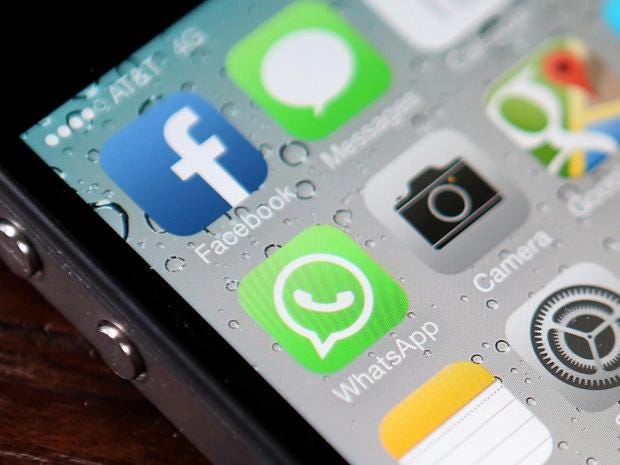 The other changes to the WhatsApp update affect the interface of certain aspects of the application such as the new appearance of contact information, very similar to that of group information, a new user interface for the section "Calls", which displays the contact profile image and call type icon, as well as a new layout for viewing information about canceled voice and video calls by selecting Contact information in the "Calls" section.
The changes are completed with performance improvements as well as general improvements to the automatic download feature.
hitechgazette